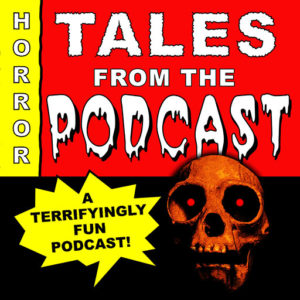 Tales from the Podcast is a biweekly, terrifyingly fun podcast, that watches, discusses, and reviews every episode of the HBO cult classic, Tales from the Crypt. Join your host Justin "JB" Bussell, Ron Purtee , and a slew of guests as we dig deep into this vault of horror.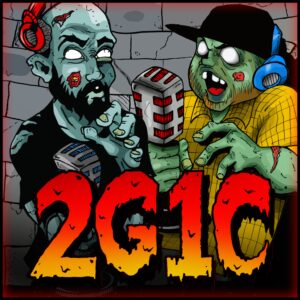 We also now on the same show have 2G1C ( 2 Guys 1Crypt) were JB and his good friend Chuck Nasty go live and discuss some movies mostly of the horror genre, so join us on this exciting ride and we hope you enjoy what we do!
Justin Bussell (JB)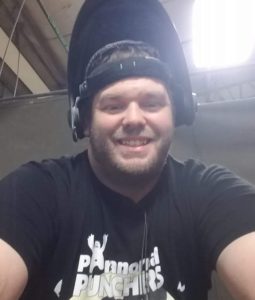 JB is a passionate fan of all things horror as well as music and gaming. He has also been featured in a film or 2 and produced some films as well a . When nd even was on an episode of Malvolia during season 4! And when he's not involved in a horror project, he can be found fabricating products that people use everyday.
Ron Purtee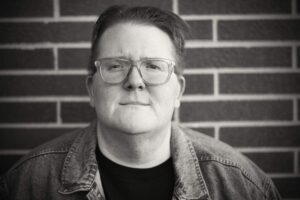 Ron is a writer, performer, lifelong horror and comic book fan, humorist, and coquettish as fuck.
Jon Acevedo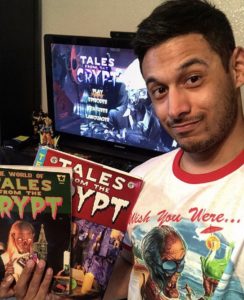 Jon is a Dead-icated fan of the anthology and your fear-leader of the CryptTube YouTube channel. He is known for finding lost promotional material as well as discussing the Tales lore with rare in-death knowledge and has had many articles presented on Bloody Disgusting regarding his findings of the Tales IP.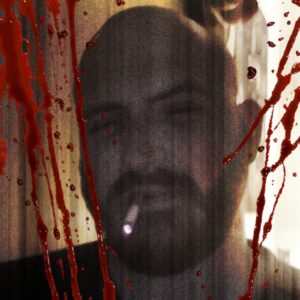 Chuck Nasty (2G1C)
Chuck Nasty is the host of the Romero Pictures Indie Brigade shows The Nasty Nation and Nasty Nation's Graveyard Talk which he co-hosts with photographer and horror fan, Whytmon and also is co-host of 2 Guys 1 Crypt. Mister Nasty is also the drummer and main vocalist for the sludge/doom duo Bastard Sons of a Judas Goat.