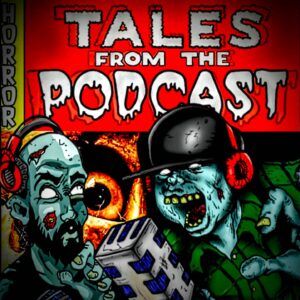 Tales from the Podcast is a weekly, terrifyingly fun podcast, that watches, discusses, and reviews every episode of the HBO cult classic, Tales from the Crypt. Join your host Justin "JB" Bussell & Chuck Daniels, and a slew of guests as we dig deep into this vault of horror, and when we aren't talking about tales from the crypt, we also discuss horror films and other anthology series!
Justin Bussell (JB)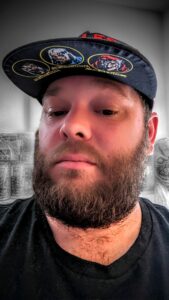 JB is a passionate fan of all thing's horror (especially anything related to EC comics) as well as music and gaming. He has also been featured in a film or 2 and produced some films, and also did some stuff with the queen of screams herself Malvolia as well and can now add comic book author to his resume! 
Chuck Nasty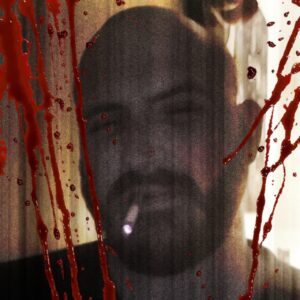 Chuck Nasty is the host of the shows The Nasty Nation, Them Video Store Clerks and Nasty Nation's Graveyard Talk which he co-hosts with photographer and horror fan, Whytmon, he also is co-host of Tales from the Podcast. Mister Nasty is also the drummer and main vocalist for the sludge/doom duo Bastard Sons of a Judas Goat.
Tales of Shock and Terror Store
(Click picture to go to store)