Tales from the Podcast is a biweekly, terrifyingly fun podcast, that watches, discusses, and reviews every episode of the HBO cult classic, Tales from the Crypt. Join your host Justin "JB" Bussell, and a slew of guests as we dig deep into this vault of horror.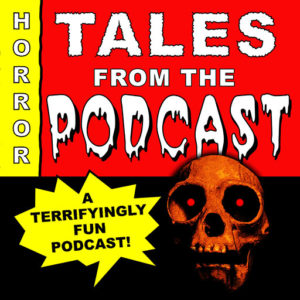 Justin Bussell (JB)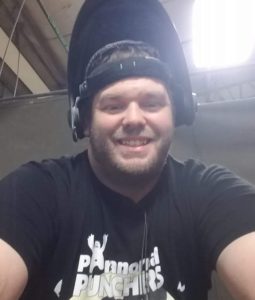 JB is a passionate fan of all things horror as well as music. He has also started his horror movie acting career with a role in Jack Saint Hunter's Paranoia Tapes 4: Kennel House. When he's not involved in a horror project, he can be found fabricating products that people use everyday.
Jon Acevedo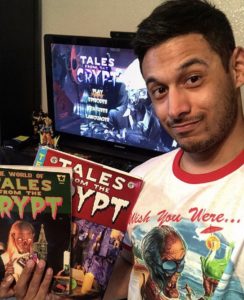 Jon is a Dead-icated fan of the anthology and your fear-leader of the CryptTube YouTube channel. He is known for finding lost promotional material as well as discussing the Tales lore with rare in-death knowledge and has had many articles presented on Bloody Disgusting regarding his findings of the Tales IP.